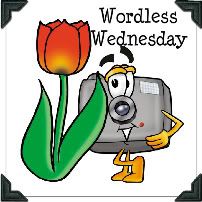 Happy Wordless Wednesday
is a great day to post a picture that "speaks" for itself, no words needed OVER AT
JAVA'S
! So, I've found a new home for Wednesday, and I blog-hop all day long looking at great pics & blogs, finding new friends.! How about you?
Halloween time is near!
Be afraid! BE VERY AFRAID!
Halloween decorations have arrived!
M
om Spotted
with linky
For more
Wordless Wednesday
visit
5 Minutes 4 Mom, Here and There, Go Graham Go,
and
Hobo Mama's WW Linky List
AND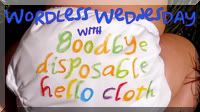 This meme has been mentioned at The Bz House that Love Built! Also, my other meme "Monday's Music Moves Me" (her button is in my side bar)!